Discover why porcelain stoneware is a highly sustainable material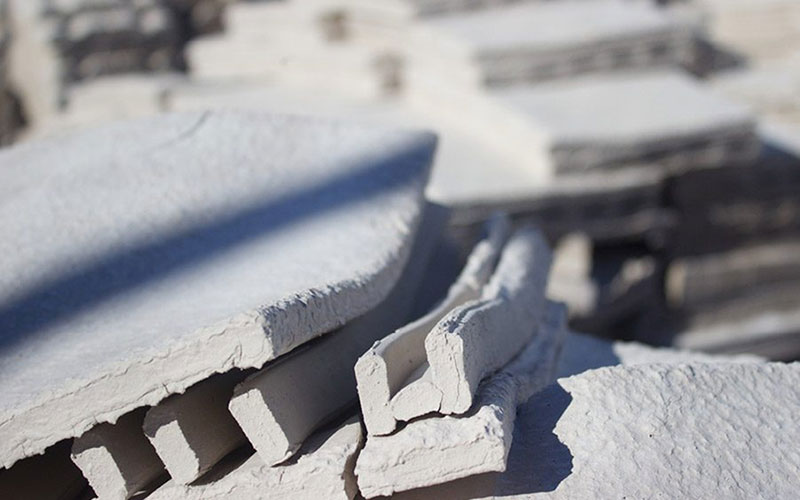 We want products that are beautiful and as ecological as possible. When they are, they benefit our wallets, our health and that of our planet.
Nature is our source of inspiration. It suggests ideas, colors, textures… And it is also a way of working. In nature, everything happens according to a cycle of transformation and life. By imitating this cycle, we have made the production system at Rosa Gres become increasingly more sustainable. Our aim is to create products with the maximum respect towards the environment and the planet. Today we will explain why porcelain stoneware is sustainable and how it can benefit you.
It has a very long lifecycle
This is a great advantage: Rosa Gres ceramics don't spoil; they can last a lifetime and remain unalterable. The more a product lasts, the more sustainable it is, because it avoids having to use new resources to replace it. We should remember, for instance, the concept of "planned obsolescence." With porcelain stoneware we have the exact opposite; it is "planned" to last.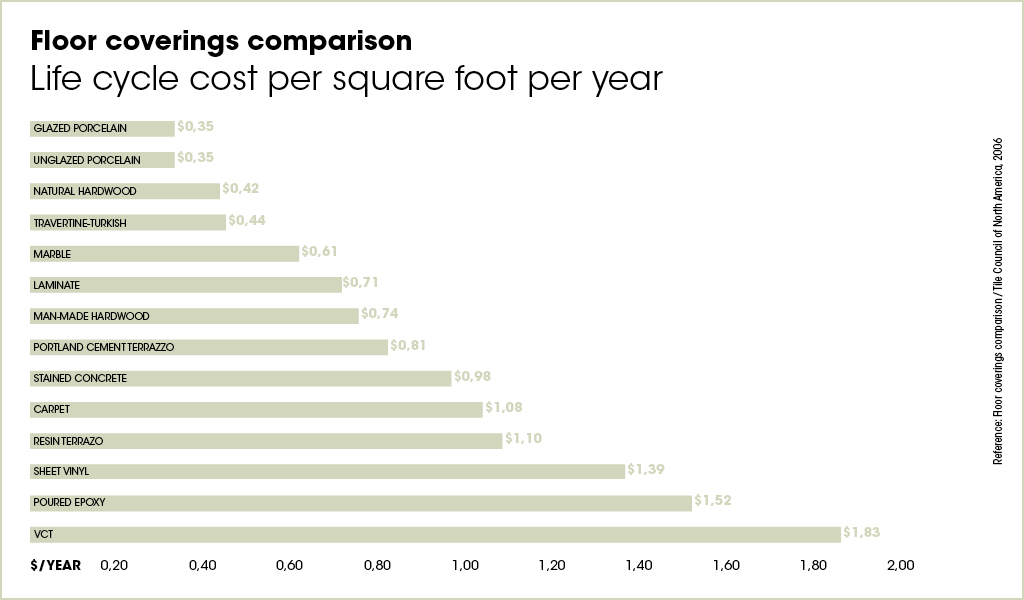 It's highly resistant
It isn't affected by solar radiation or contact with water, fire or temperature changes. Porcelain stoneware is one of the most resistant construction materials in the world. This contributes to its long duration and the associated benefits we have just gone over.
It isn't toxic
Porcelain stoneware doesn't contain VOCs, Volatile Organic Compounds. And thanks to that, the air remains clean and healthy in spaces covered with porcelain stoneware.
It's fireproof, aseptic and inert
It diminishes the risk of fires and therefore avoids the emission of toxic substances. And, thanks to its being an inert material, it doesn't release any type of contaminant to the atmosphere.
It's low-maintenance
Throughout its long life, porcelain stoneware requires only minimum maintenance for its conservation. In day-to-day life it is very easy to clean given that it practically doesn't stain. It will in no case be necessary to apply aggressive, corrosive or toxic substances to clean it. And because of all that, the impact on the environment is minimal.
Our project zero
At Rosa Gres we follow our own protocol, based on the principles of Eco Design and Sustainable Construction, which we call "project zero." It consists in working with the objectives: "zero waste", "zero residue" and maximum respect towards natural resources. Thanks to the implementation of this program we have been able to reuse 100% of our water and 100% of the rubble generated during the production process. If you want to learn more, you can see it here.
If you feel like sharing your ideas or doubts, please write to us. We would love to receive your comments. Thank you for being here.