We present our new catalogue! 
 New Rosa Pools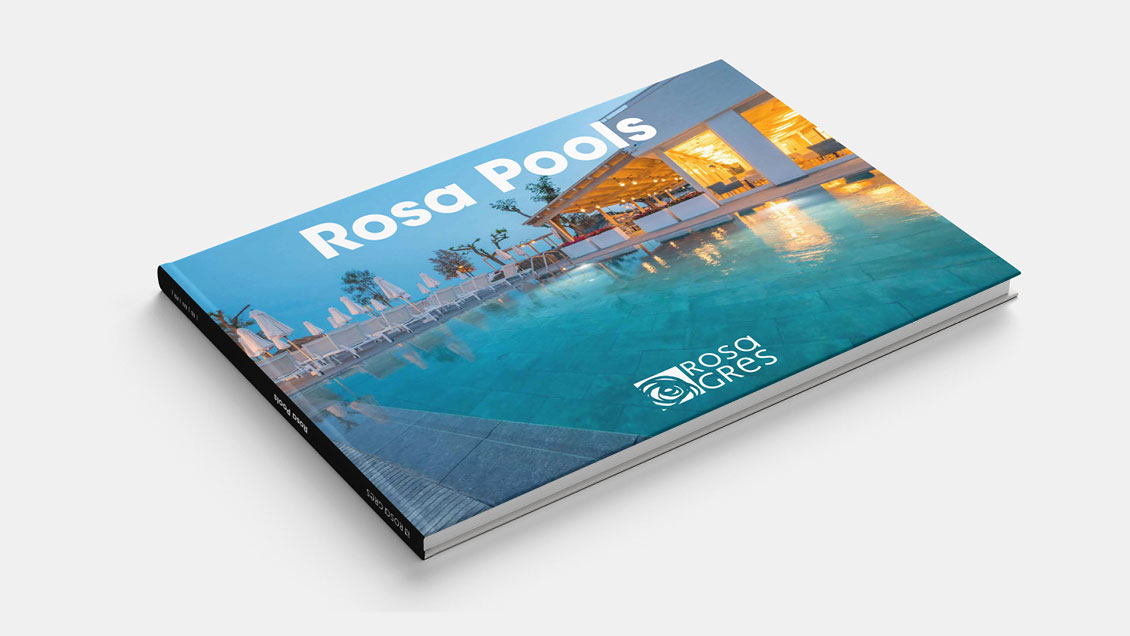 148 pages of special Rosa Gres solutions for Pools & Wellness
Rosa Pools is aimed at architects and professionals of the Pool & Wellness sector.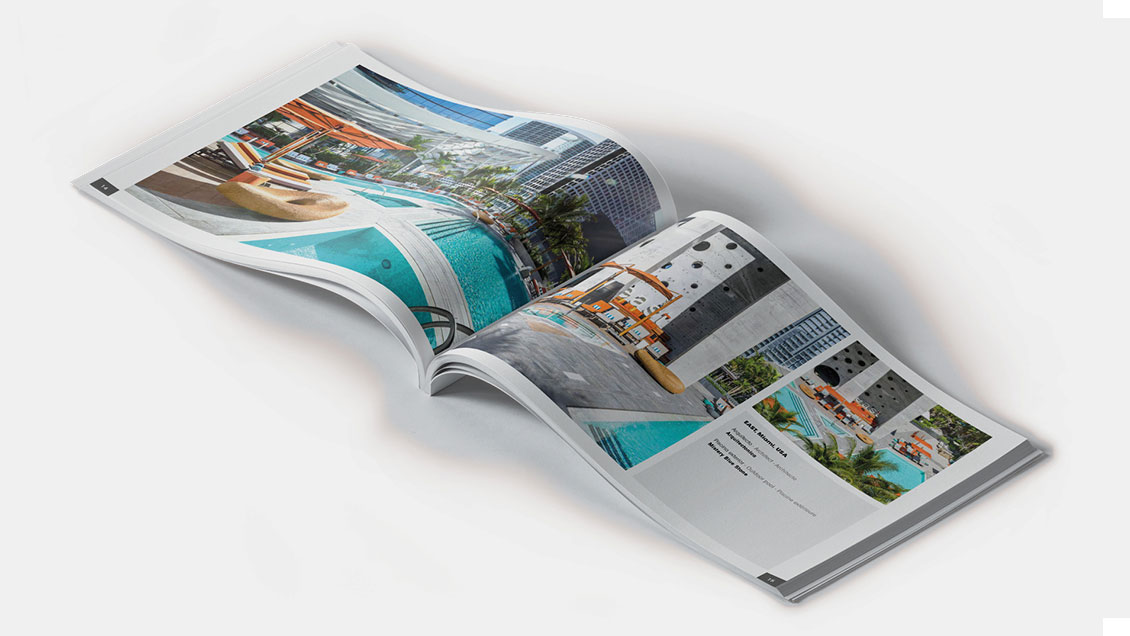 The catalogue contains visual depictions of our deck level pool and construction systems.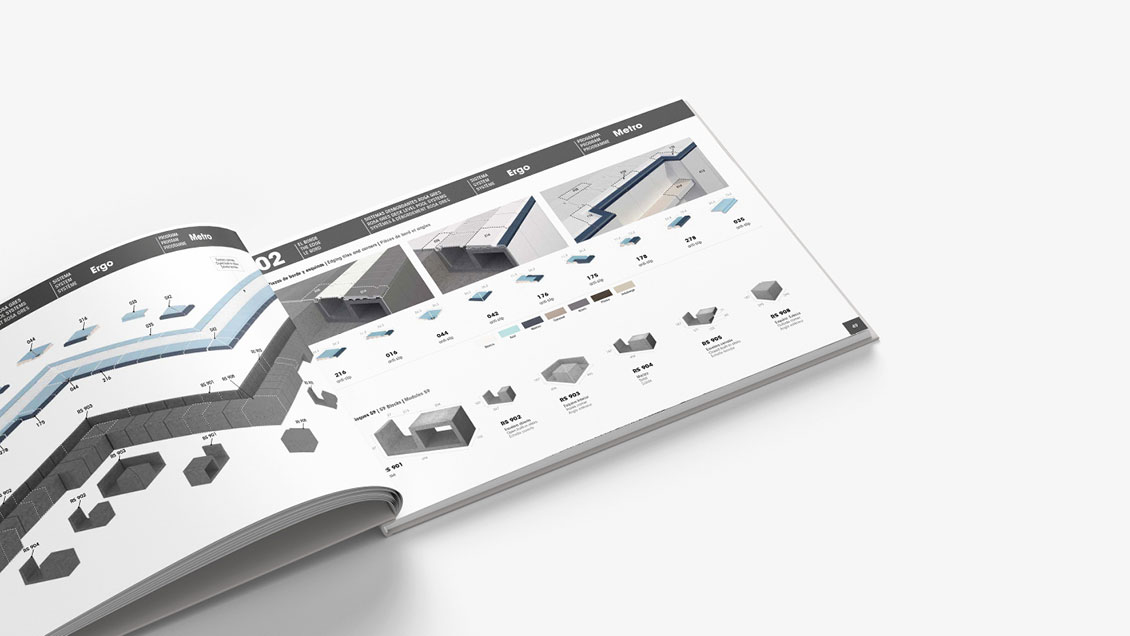 It presents placement examples and detailed diagrams of all Rosa Gres finishing solutions.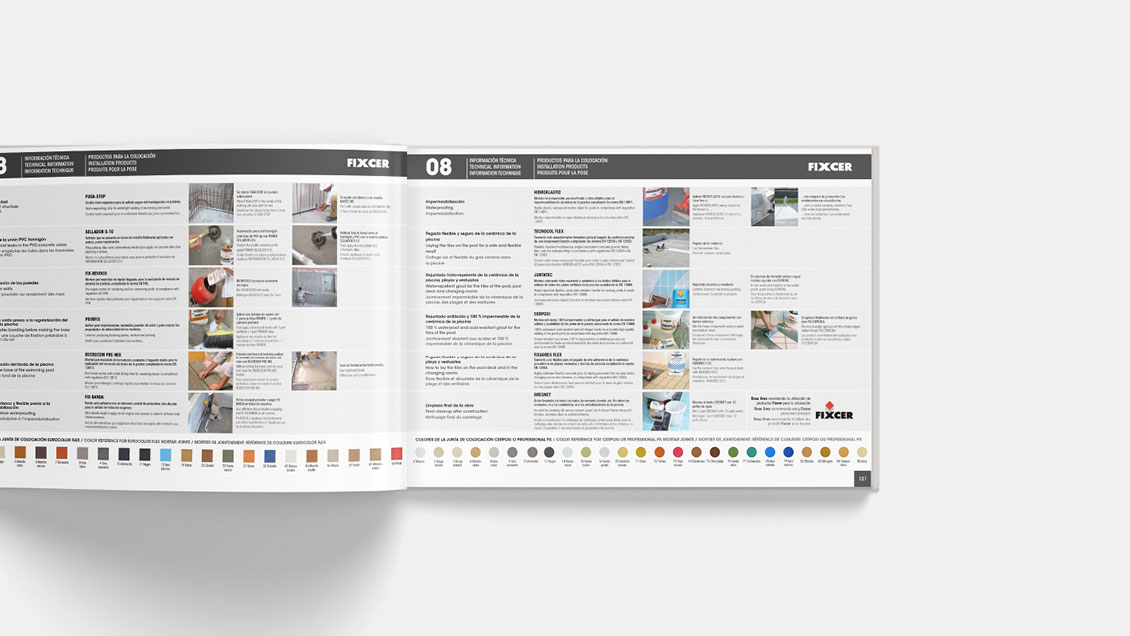 You will also find a wide range of projects that apply Rosa Gres colors to different types of spaces.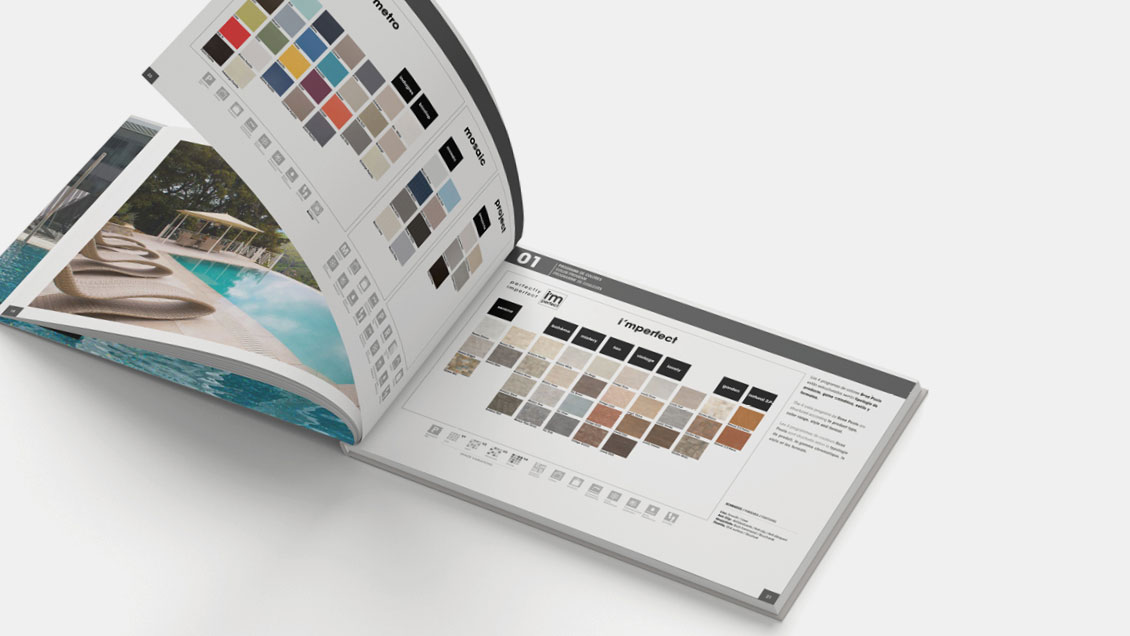 It also includes a Technical Information section with step-by-step descriptions of basic construction processes, current regulations, and a list of Fixcer placement products to guarantee a perfect and lasting installation.
Rosa Pools brings together most of the experience we accumulated over more than 40 years creating porcelain stoneware solutions for facilitating the design and construction of pools.
Publishing Rosa Pools sets before us an encouraging challenge: to help you bring your projects to fruition with the help of our solutions.
Thank you for being here!