Our love for art
Presentation of the Catalogue Raisonné of the sculptor Elisa Arimany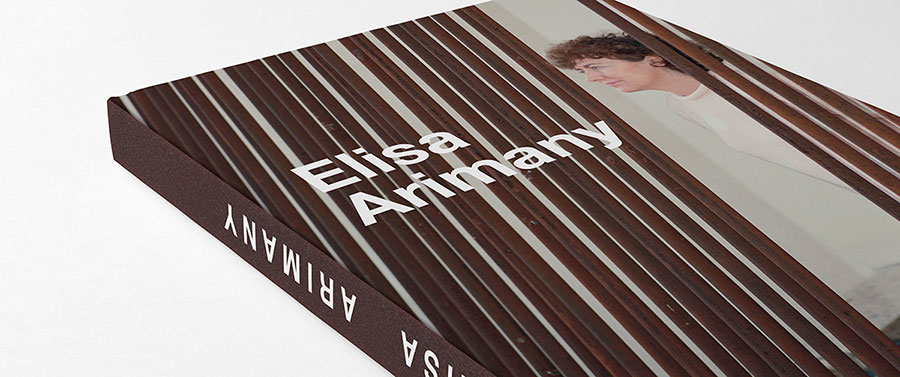 Barcelona. 6 April 2022. Espais Volart. Fundació Vila Casas. We were delighted to present the Catalogue Raisonné of the sculptor Elisa Arimany at the Espais Volart. We are sharing this with you because our participation in the creation of this art book was a project full of wonderful discoveries for Rosa Gres.
At the book presentation, we were joined by Alex Susanna, Director of the Vilacasas Foundation, acting as moderator, as well as Pilar Parcerisas, Francesc Miralles and Txema Romero, Director of the Museu d'Art de Cerdanyola. There was also a welcoming crowd that left hardly an empty space in the room.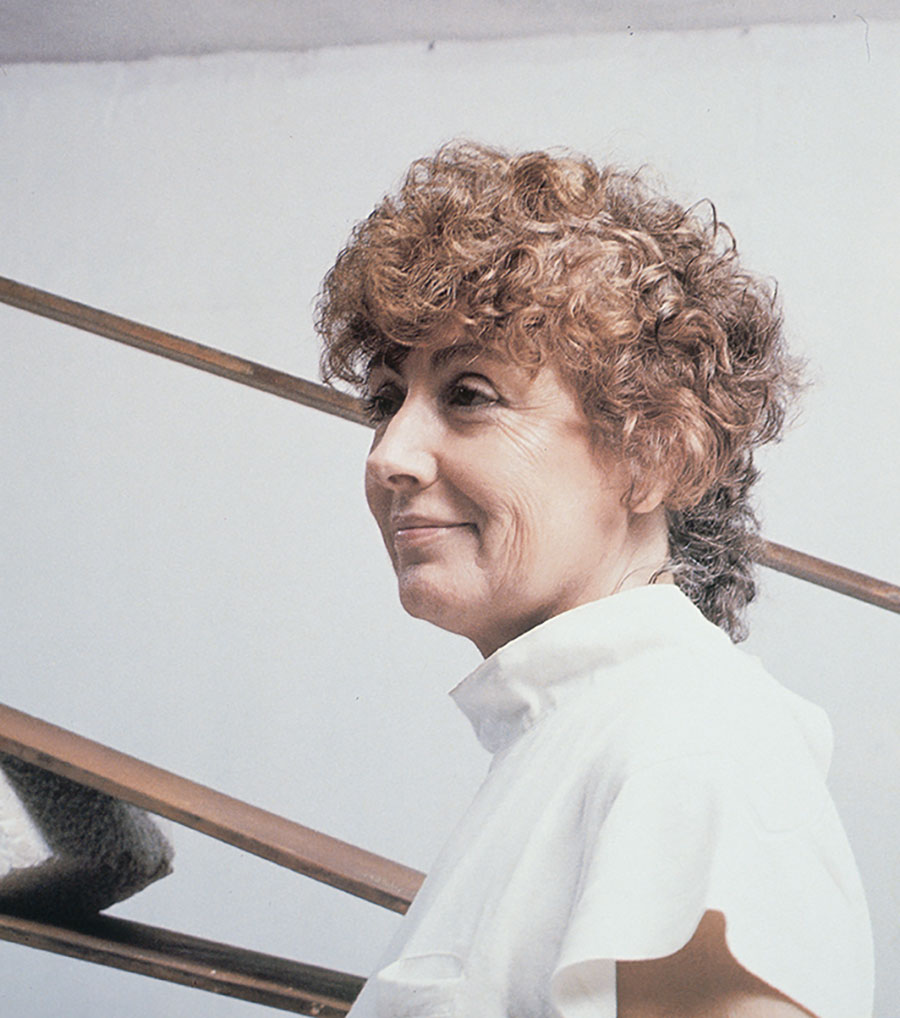 The Catalogue compiles the work of Elisa Arimany, classified chronologically from 1997 to 2009 and by type of artistic discipline. Elisa was a tireless worker who investigated many ways of creating art and infinite materials. An inquisitive, strong, daring woman. Her tenacity, ingenuity and sensitivity continue to inspire us every day.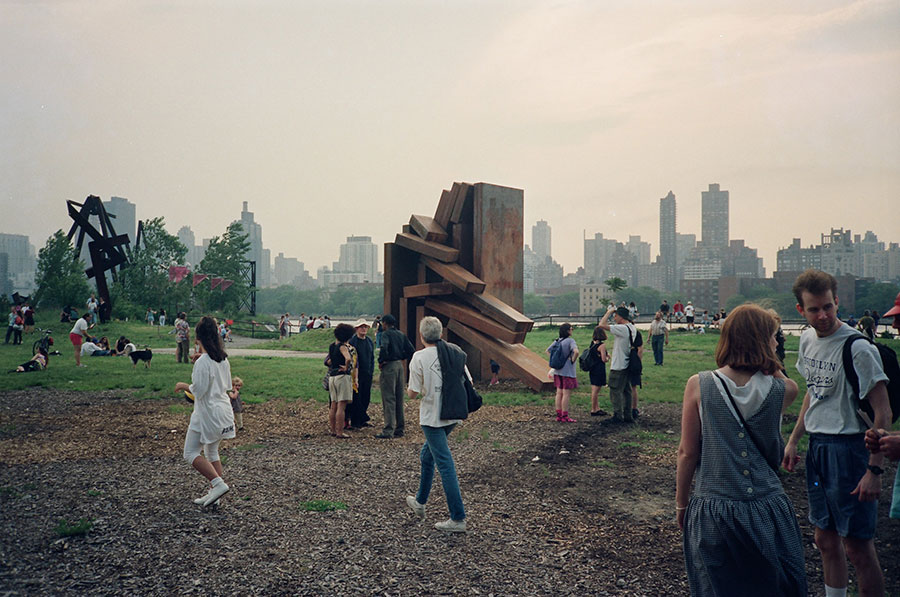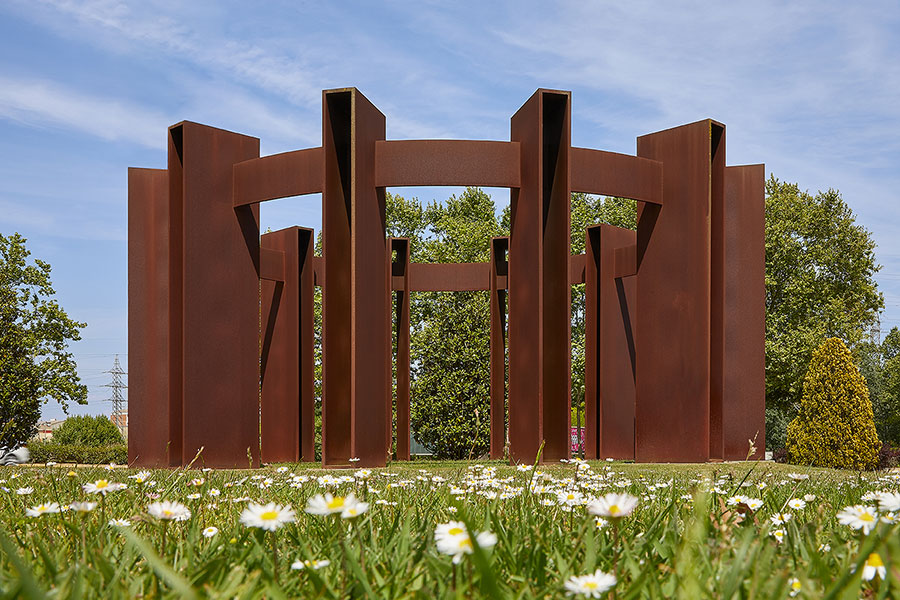 We have worked with a great number of collaborators to bring together the many pieces that make up the fabric of this book. We would like to express our immense gratitude to all the people and organizations that have made possible the beautiful dream of publishing this Catalogue Raisonné of Elisa Arimany. Many thanks to all of you for sharing our love of art.