Rosa Gres collaborated in designing the DAPc®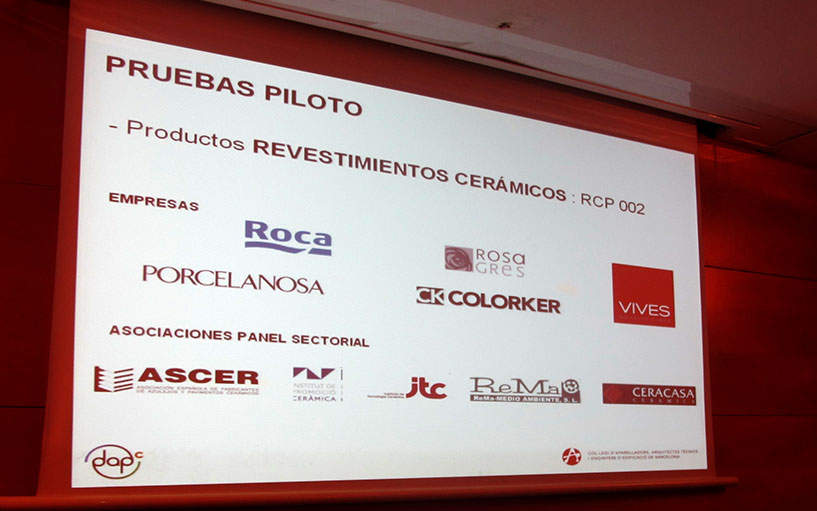 We were part of the committee that designed the DAPc® system for ceramics, the first type III Eco tag created in Europe. During the project, 4 phases of the lifecycle of ceramics were analyzed. It was a unique and pioneering experience.
The project was carried out in collaboration with the Environmental Management Investigation Group (GIGA) of the ESCI School of International Commerce (UPF, Barcelona) and the Ceramic Technology Institute (ITC) of the Jaume I University of Castellón.
The DAPc eco tag is in force in Europe since 2009 and all Rosa Gres products are certified with it.