Jujol Chair and Rosa Gres
We love art and architecture – you probably know that by now. Today we are going to delve into the world of architecture through the Jujol Chair sponsored by Rosa Gres. Last week, we were at the ETSAB to attend the opening of their exhibition of projects about Gibert House promoted by the Jujol Chair.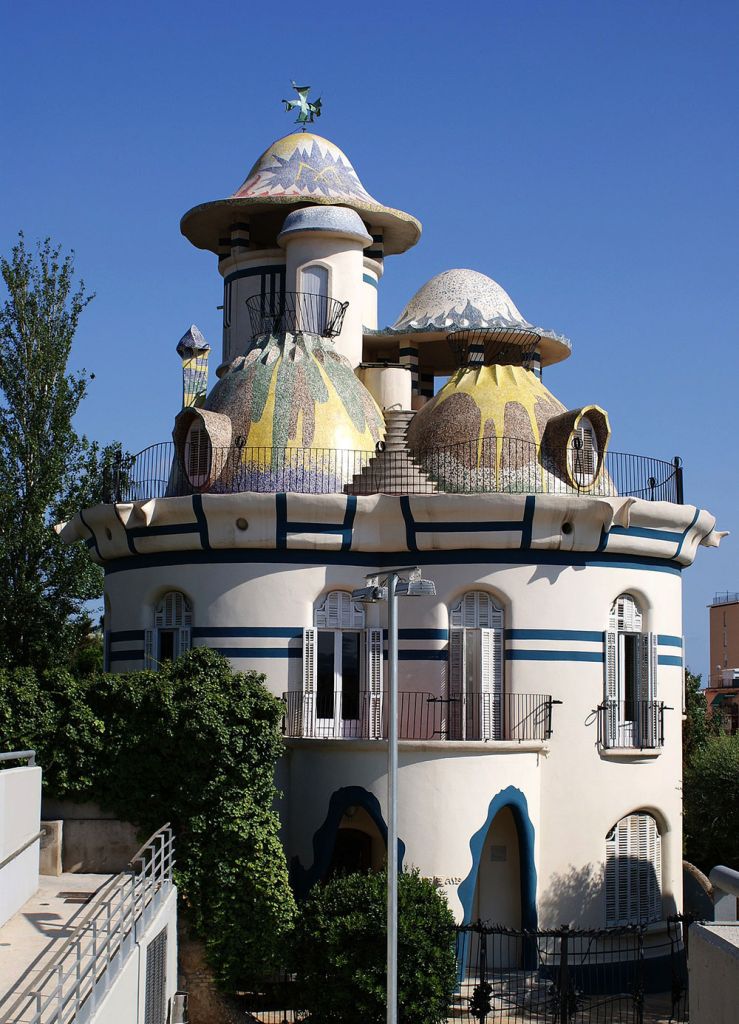 The Jujol Chair, founded by the UPC and directed by Professor Joan Mercadé, was created to promote research into the work of architect Josep Maria Jujol. A brilliant creator who, in addition to architecture, mastered a range of artistic disciplines such as painting, sculpture, watercolour and design. Jujol is especially well known for his close relationship with Antoni Gaudí. With him, he participated in projects such as Parc Güell, Casa Batlló, the Sagrada Familia and the restoration of the Cathedral of Mallorca.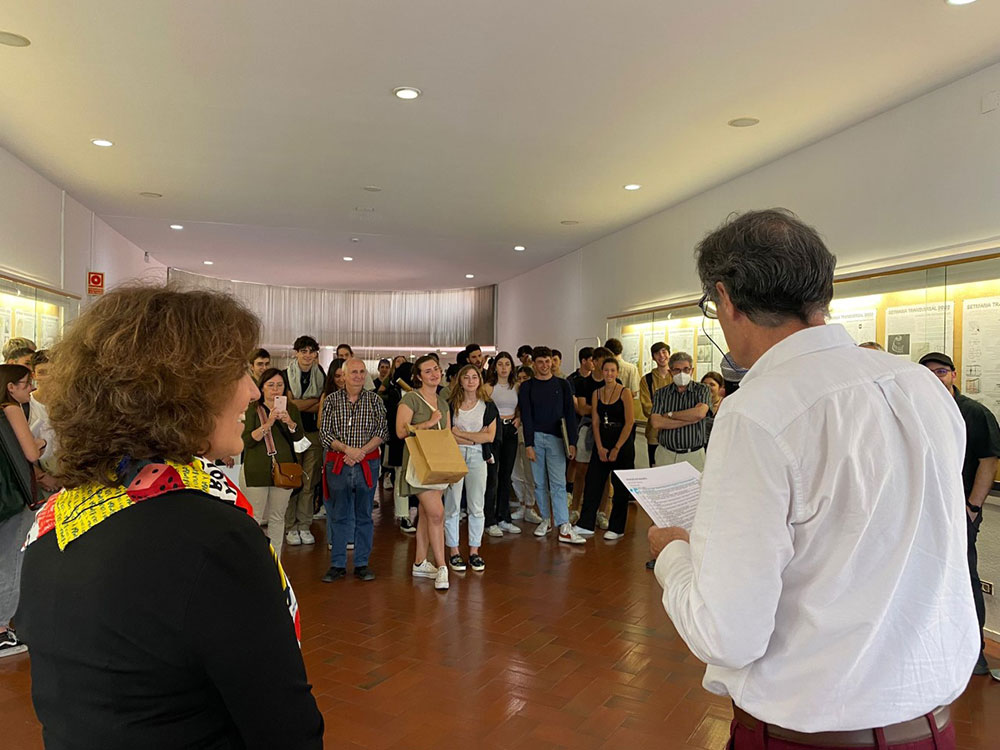 One detail of his life that somehow links us to this singular architect is his place of birth. Jujol was born in Tarragona and our factory is located in Vallmoll, Tarragona. The architect carried out improvements in several Tarragonan villages, all close to Vallmoll, such as Pallaresos and Bràfim. One of his most spectacular works, the temple of Mare de Déu de Montserrat, is located in Montferri, only 20 minutes from our factory.
As for the Jujol Chair, Rosa Gres became a collaborator in 2021. We sponsored the Jujol – Rosa Gres Chair Drawing Prize and created a trophy that draws inspiration from the world of ceramics and is based on a motif Jujol designed for Gibert House.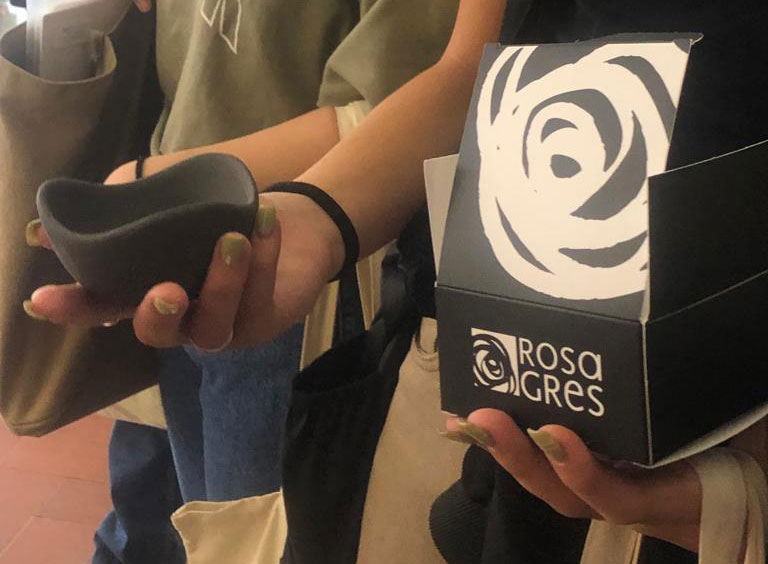 And we continue to support this initiative, which has kicked off 2022 with a series of projects on Gibert House as part of the ETSAB's Transversal Week. The first-year students visited the building to study it in light of the different courses that make up the preparation course. We enjoyed early access to the projects that were born as a result of this visit. Three of the proposals were awarded prizes. We would like to send our warmest congratulations to the winners, as well as to all participants
We are excited to feel close to new creators. To architecture. To architects. And to people like Josep Maria Jujol. His energy and talent are a precious source of inspiration.