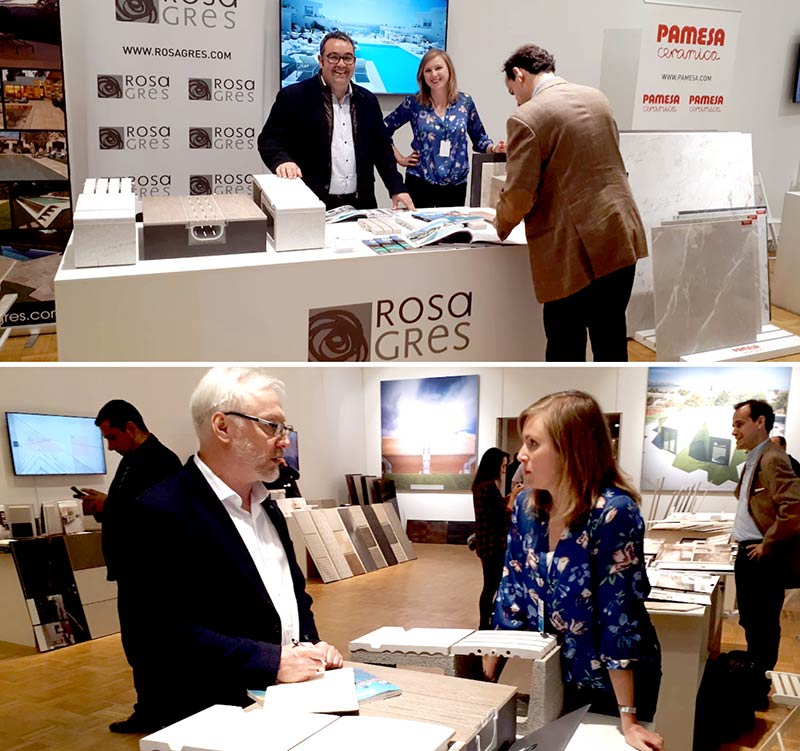 Our team will be at the "Tile of Spain" space in ArchMoscow, Russia's most important architecture and design trade fair.
​ArchMoscow launches today its 23rd edition, and this is the first time it counts with the presence of Spanish paving and ceramic tiling producers. ​
ArchMoscow will take place at Moscow's Central House of Artists on May 16-20, 2018​.